Marshland Shelties

Page Update 09/01/2022. Copyright 2008. All Rights Reserved. No Photographs May Be Reproduced Without Written Permission.
CH. Marshland Anything For Love
"Glitter"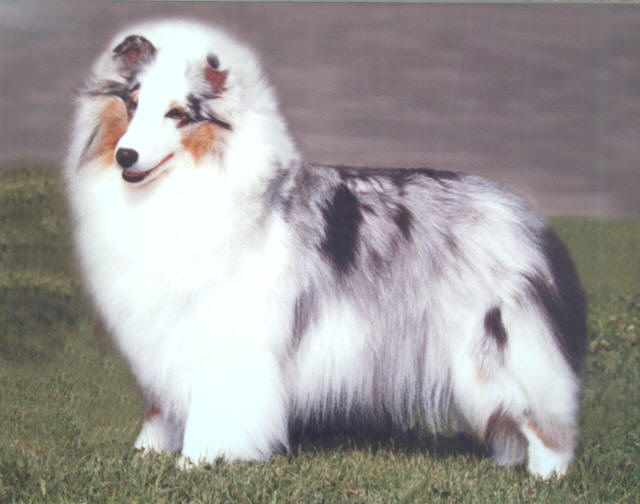 "Glitter" is Tinsel's full sister.
She has the distinction of producing one of the top ranked Agility champions in the USA.
Her daughter "Heather" was twice selected for the United States Agility team.